STEP 1
Water Matters 101
In this course you will learn that water matters, and that there is some urgent water matters that needs to be dealt with. Learn why using water efficiently and reducing demand is really our best option.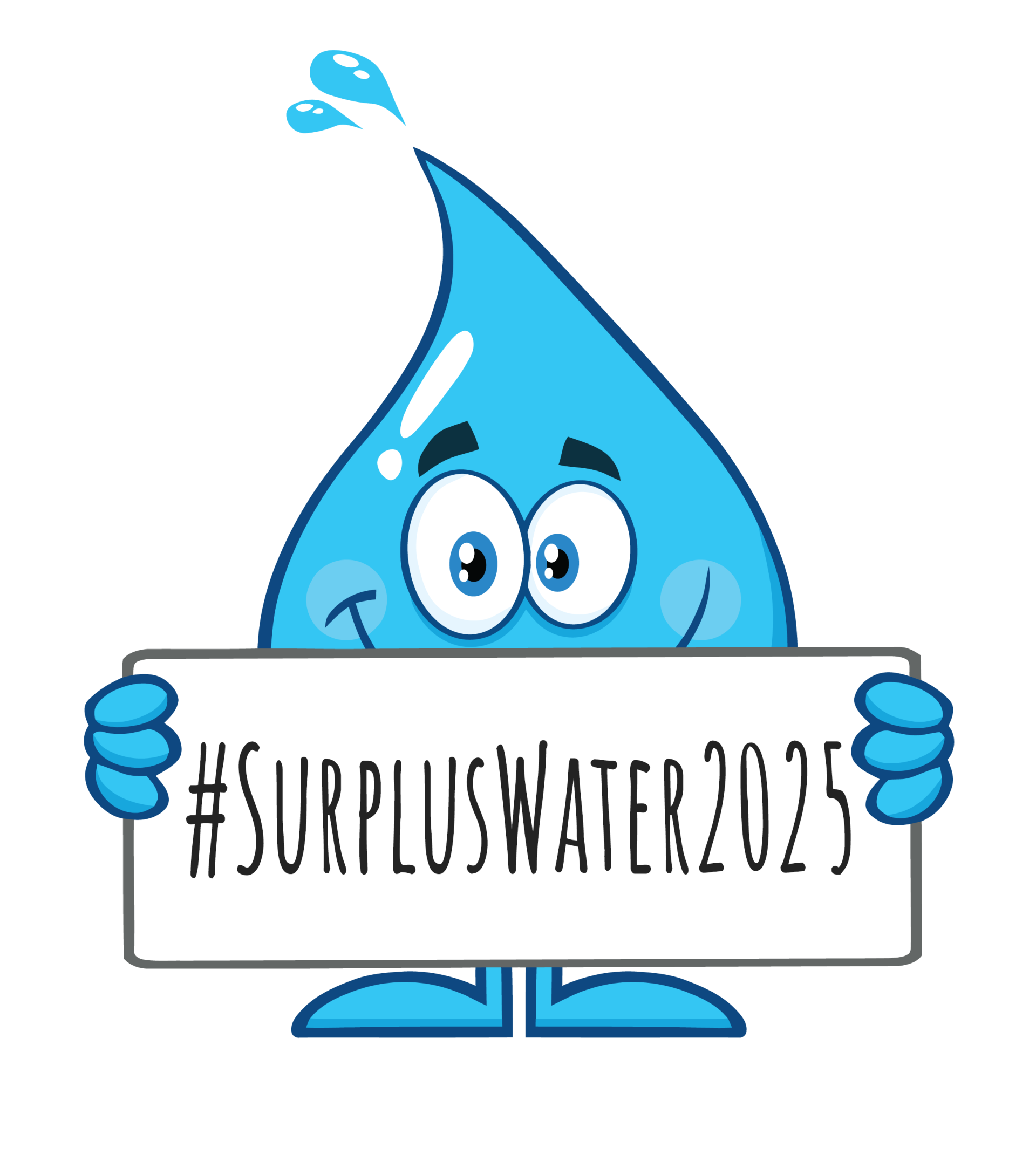 Knowledge is Power
Step 1: Do the training to better understand the Water challenge...
12 Modules

Content Videos

Downloadable Worksheets

Test your knowledge with quizzies

Get your certificate!
WATER MATTERS 101
What will I learn?
LET'S CONNECT
Droppie W.
We are on a mission to grow a community of water warriors. Let's keep the conversation going and follow the change. If you have any Water Words of Wisdom, shareable tips or simply want to stay on top of all things Water related, head over to our socials and help us spread the word.
Created with