Product overview
Training and Efficiency.
Training that aims to align the entire organisation towards one common goal: working together to continuously reduce its water footprint.
Skills Development Training
Features
Dedicated Access for enrolment and student progress reports

Attendance Register and Certificate of completion

Applicable to all levels in the organisation

Category E of Skills Matrix

Building a company-wide culture of water awareness and responsibility help mitigate water risks.
A water Aware Workforce
The benefits of having a Water aware workforce
By initiating the Water conversation within your organisation, employees and their households become Water aware. The outcome is substantial savings on water and sanitation costs.

A smaller water footprint results in lowering overheads and reducing capital required to implement backup systems and alternative sources of water. Lowering demand further unlocks funds (savings) to finance these risk mitigating systems.

Every employee becomes a leak detector ;)
Sign up for Water Matters 101 and give it a look.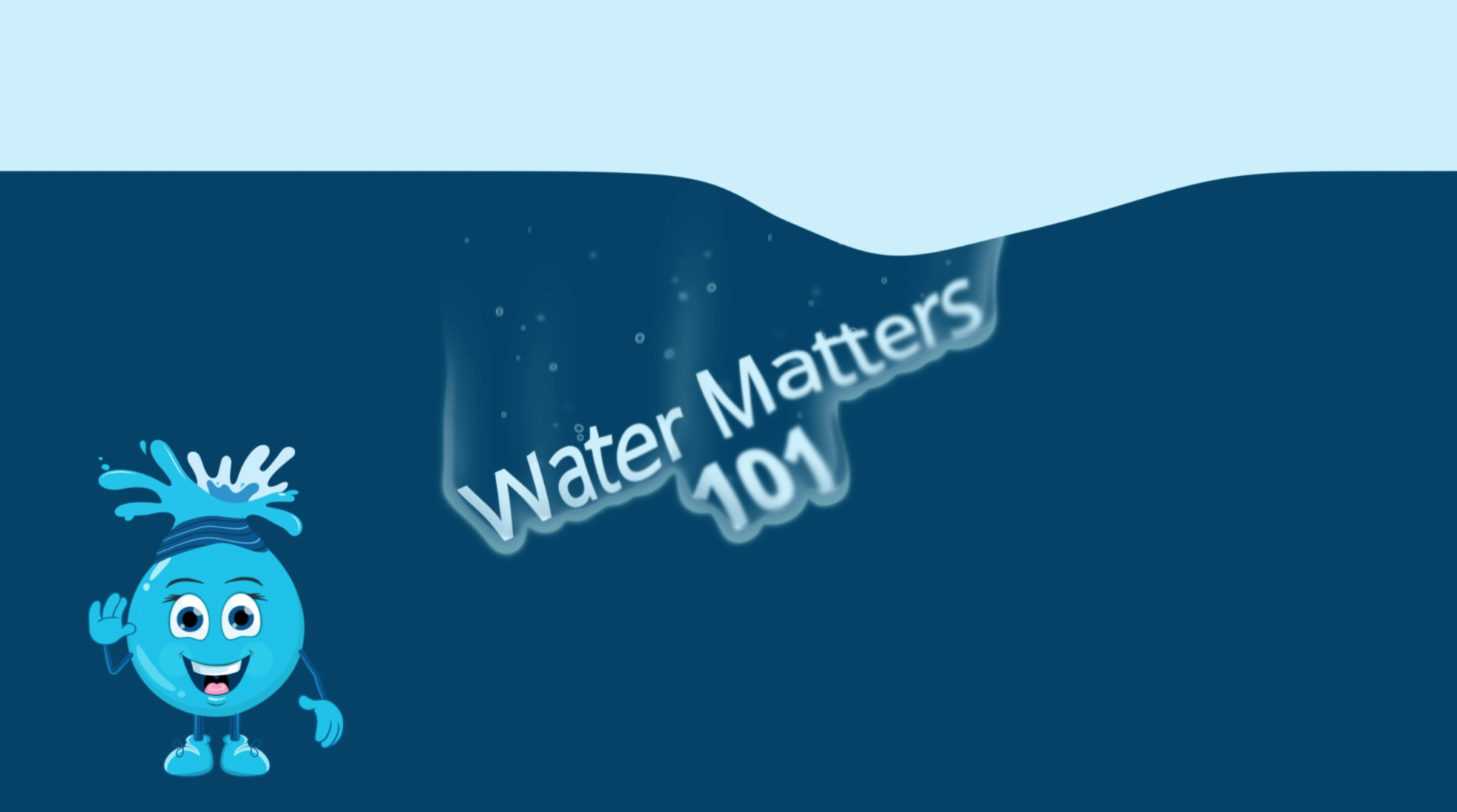 How does it work?
A training course that prove savings in water (and in money) via monitoring systems, while creating value for stakeholders and society. It is set to align everyone in the company to use water efficiently.
Step 1: Subscribe to #SurplusWater2025
Joining #SurplusWater2025 gives you access to a set amount of training seats.
Step 2: Onboarding and teacher training
Appoint your training manager who will receive guidance on training rollout.
Step 3: Enrol and monitor progress
Enrol your workforce, track the learning progress and export evidence.
Our monthly subsription package includes administrative access to your training hub.
A water partnership
Start with Water.
#People | #Planet | #Profit
Get in touch for a FREE consultation
Created with